Director & Filmmaker
Every human being has a story to tell, to share: the need to tell a story that deserves to be told. An essential communication between human beings because we come to the world to learn from each other, and those stories, keep our only greatest treasure: our individual learning.
​
Todo ser humano tiene una historia que contar, que compartir: la necesidad de narrar una historia que me merece ser contada. Una comunicación esencial entre los seres humanos pues venimos al mundo a aprender de unos y otros, y esas historias, guardan nuestro único y mayor tesoro: nuestro aprendizaje individual.
My Work
To Feel Your Broken Arms
Sentir tus brazos rotos
Luz is a little girl who shows a clear nursing vocation after her father's fateful accident. With the strong desire to feel again in the arms of her dad, Luz will create around her father's limited life a universe, giving hope to their lives, until one day, everything stops.
​
Luz es una pequeña niña con una clara vocación de enfermera tras el fatídico accidente de su padre. Con el vivo deseo de sentirse nuevamente en los brazos de su papa, Luz creará un mundo alrededor de las limitaciones de su padre, dando una esperanza a sus vidas, hasta que un día, todo se detiene.
6 Awards, 3 Nominations & 53 screenings
Cowboys and indians
Indios y vaqueros
Leo plays "cowboys and Indians" every day at home. Today, aged just five, he learned a new game.
​
El juego diario de Leo en casa son los "indios y vaqueros". Hoy, con 5 añitos, aprendió un nuevo juego.
67 Awards, 25 Nominations & 229 Screenings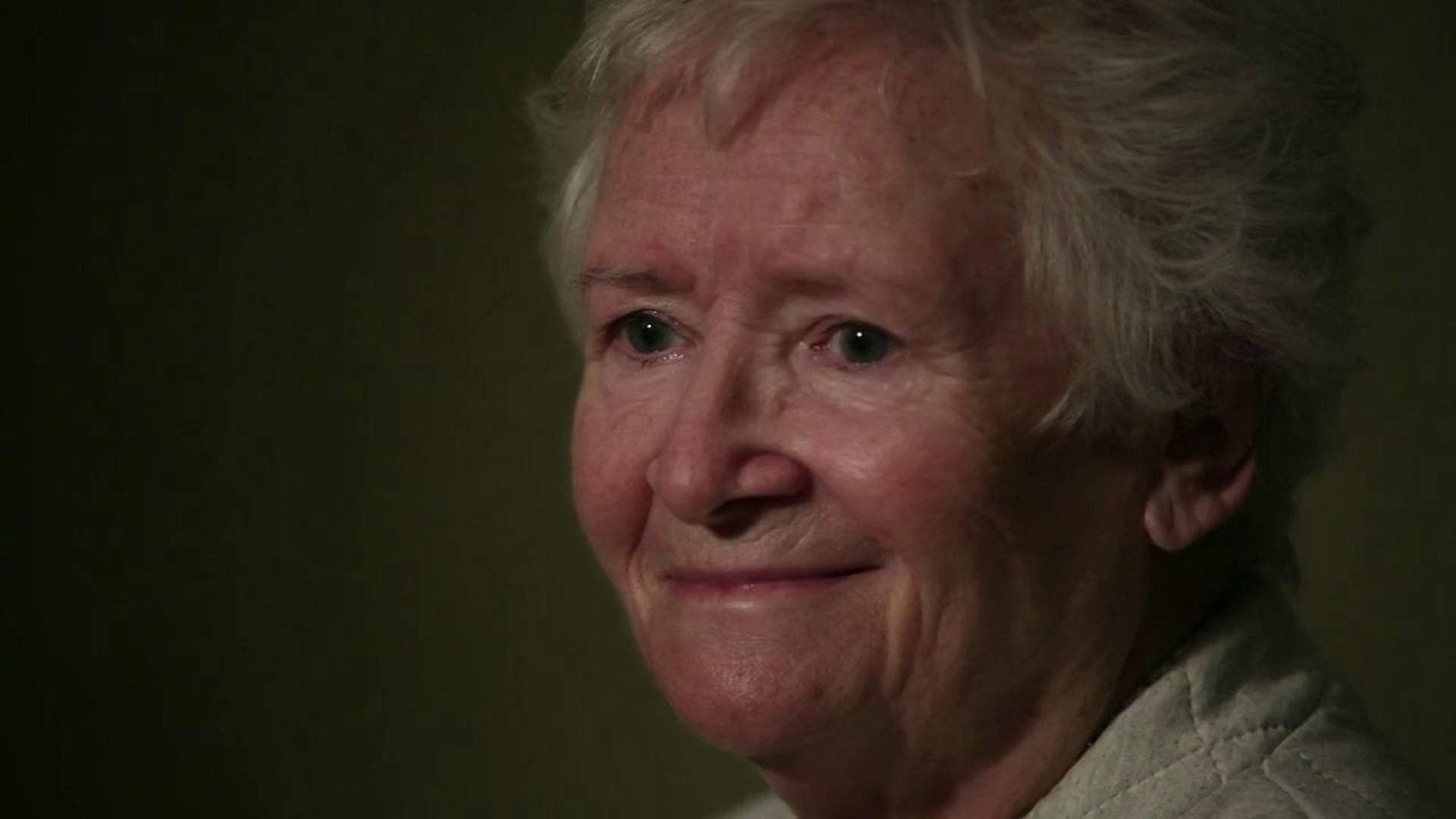 Isabel is an octogenarian woman who lives alone at home and hardly relates to her neighbours. She hasn't slept much the night before and the day seems longer than usual. Absorbed in her memories and daily activities Isabel will come across a feeling that has lived within her throughout her life.
​
Isabel es una mujer octogenaria que vive sola en casa y apenas se relaciona con sus vecinos. La noche anterior casi no ha dormido y el día se presenta más largo de lo habitual. Entre sus recuerdos y sus actividades cotidianas Isabel se reencontrará con un sentimiento que la ha acompañado toda su vida.
Such a small world
El mundo tan pequeñito
12 Awards, 6 Nominations & 74 Screenings
Non-refundable ticket
Pasaje no reembolsable
Maria decides to travel abroad in search of a better life. The ticket is non-refundable.
​
María decide viajar a otro país en busca de una vida mejor. El pasaje no es reembolsable.
6 Awards, 4 Nominations & 66 Screenings